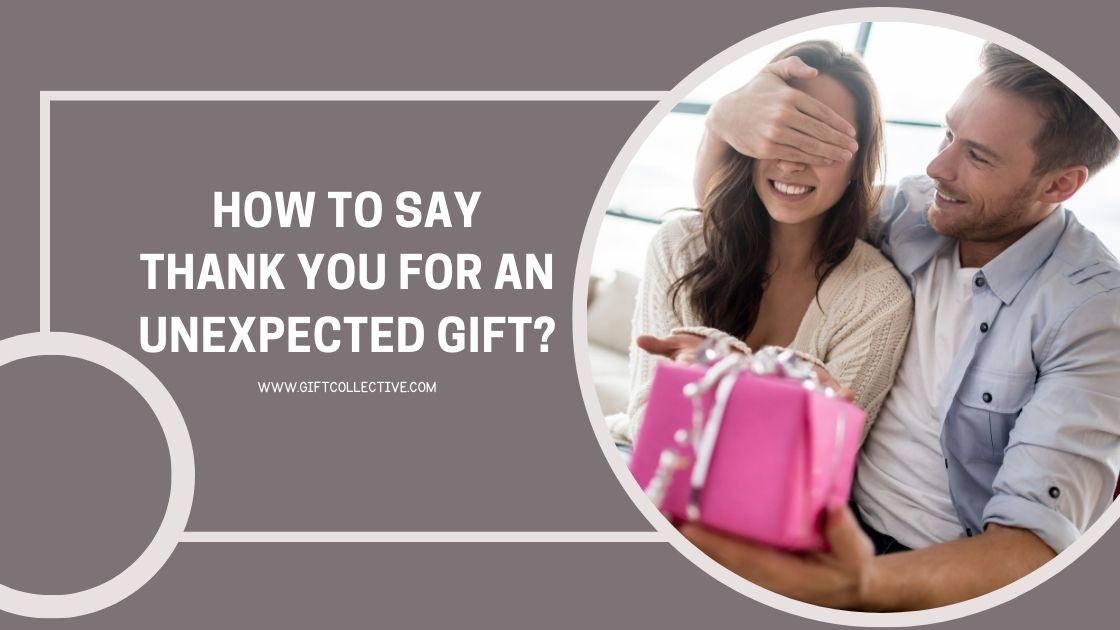 How to Say Thank You for an Unexpected Gift – Overview
Saying thanks is the best way to express your feelings to someone dear to you. It means you are appreciating the person in front and expressing their value in your life.
However, when you receive an unexpected gift from someone, it can be difficult to choose the right words to say in return.
50 Different Ways to Say Thank You for an Unexpected Gift
You might occasionally feel overjoyed after getting an unexpected gift. It might be challenging to put your feelings into words. In this article, you will find 50 different examples of how to say thank you for an unexpected gift.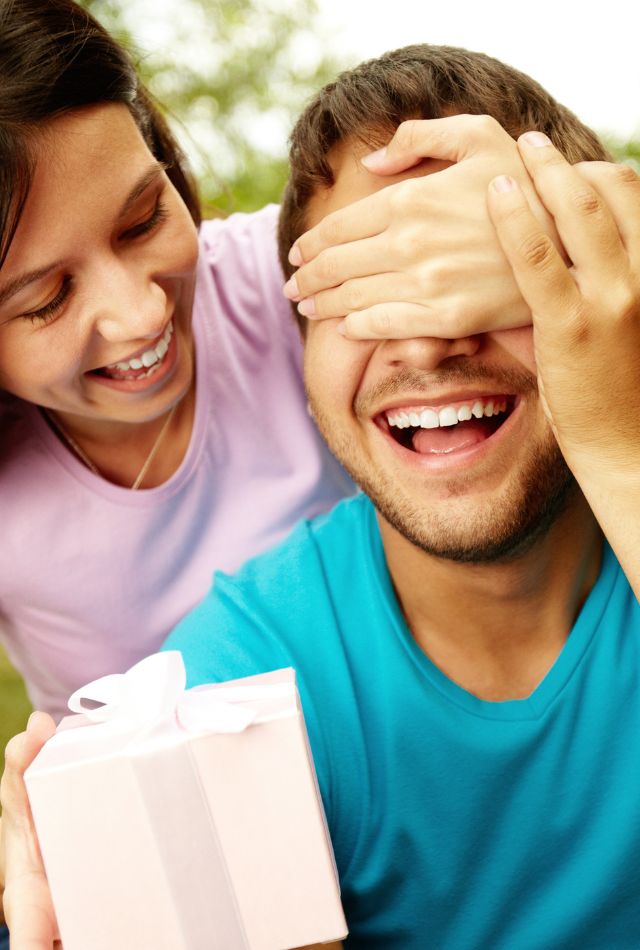 How to Say Thank You for an Unexpected Gift?
Your gift was perfect; it filled my heart with joy.
I will always treasure your gift. It was exactly what I needed.
I am so grateful for the kind of gift you gave me; it has brought me great joy.
You found the perfect gift for me; thank you for making me smile.
You bring joy to my life with your unique gifts.
Your beautiful gift has made my life a lot brighter.
Thank you for putting so much thought into your gift; it has really made my day.
Your gift was terrific; something that I will never forget.
You have made my soul happy with your thoughtful gift.
Your gift has won my heart, and I feel that saying "thank you" is not enough.
Unexpected Gift from Your Friend
I am moved by your generosity. Thank you for being my best friend.
You have always been a great friend to me. I am grateful to have you in my life.
Just when I was feeling low, your surprise brightened my day.
Only a best friend like you can know what I really like. Thank you for this fabulous gift.
I am always blessed to have such a good friend like you. Thank you for making my heart happy with your gift.
Your gifts are always fun and thoughtful. I am always excited to open them up.
I loved the customization of your gift. It really reflects our bond together.
I was really overwhelmed and delighted to see your gift. I can not express my gratitude in words.
Thank you for gifting my favorite flowers. You always remember every single thing about me.
I appreciate the time and effort you put into choosing something so lovely.
Unexpected Gift on your Birthday
No matter how far you are, you never forget to send me a gift on my birthday.
Your gift has made my day complete. Thank you for remembering my birthday.
What a wonderful person you are. This gift was really unexpected, and it has blown my mind with joy.
It was so kind of you to go through all the trouble of picking this special gift for me.
This is something that I always wanted to have for my birthday. Thank you for making my dream come true.
I treasure your gift very much. I will always keep it close to my heart.
Your beautiful gift has made my day even more special.
Without this special gift from you, my birthday was really incomplete.
I sincerely appreciate you making it the most special birthday of my life, and I want to thank you from the bottom of my heart.
My birthday started by opening your gorgeous gift. Please accept my sincere gratitude.
Unexpected Gift from Your Partner
You really love spoiling me with your gifts. I am so lucky to have someone like you.
My first thought upon opening your gift was of you.
You never leave a chance to make me feel special with your gifts
I will always keep your gift close to me. This way, you will always be with me, even if you are not physically present.
You have brightened my day with your considerate and caring gift.
Every time you give something to me, it reflects your passionate love for me.
Your gifts can always take my breath away. Thank you for showering me with your love.
Each one of your gifts reminds me of our beautiful memories. I can not thank you enough for preserving our memories.
You keep surprising me with your lovely presents every single day.
Every time I look at your gift, it reminds me how amazing you are.
Unexpected Gift from the Office
This lovely gift demonstrates how much you value my work.
When you give me a surprise, going to work seems very enjoyable.
I really appreciate your gift. I appreciate you thinking highly of me.
Working for you means a lot to me. Thank you for this extraordinary gift and for showing me how much you love my work.
After receiving your gift, my day has just become even more special.
Your presents always boost my motivation level. It shows that you care for us.
I felt surprised when I saw your gift. My jaw was on the floor!
I want to take a moment and say thank you for your kind present.
Your surprise gift combines creativity and kindness, which means a lot to me.
Your wonderful surprise gift indicates my position in this company. Thank you for making me feel important.
Conclusion
You do not have to say the exact word "thank you" every time you receive an unexpected gift from someone. The wording must accurately reflect how you felt when you received the presents. You must express gratitude and appreciate those who have given you an unexpected gift.
See Also
What is a White Elephant Gift?
Best Baby Shower Gifts for Girl