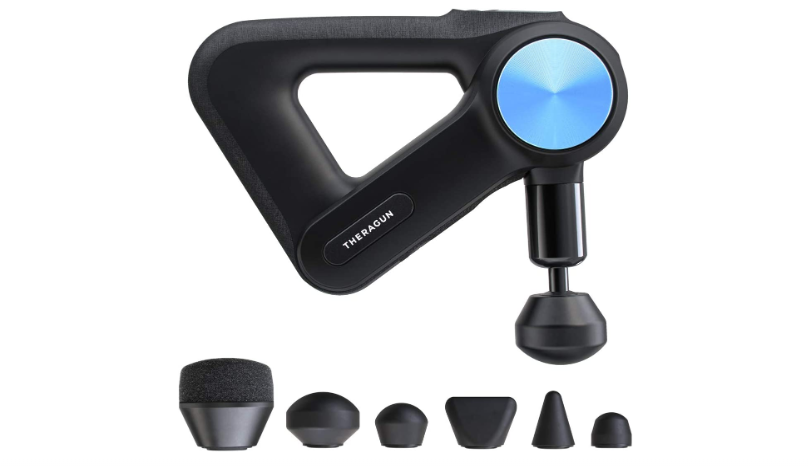 Best Gifts for Doctors
Like all other healthcare pros, doctors do a lot of good work that's often unappreciated. Sometimes they can save a patient's life or attend to patients very well to the extent that these patients want to appreciate them. Therefore, which are the best gifts for doctors?
The best gift for doctors vary, but typically they should be things meaningful to them. As a result, a typical gift like a painting might not be convenient, and while it will be appreciated, doctors value gifts that improve their productivity or everyday life.
Hospitals are very stressful environments, so a doctor will appreciate a gift that helps them relax. Moreover, when gifting doctors, it can help to know their preferences and style.
While gifting a doctor isn't compulsory, imagine how much it would light them up when they realize the good work they do day in and day out is appreciated. Therefore, this review will list several gifts we have researched and confirmed as the best ones for doctors. Let's go!
A Bespoke Desk Clock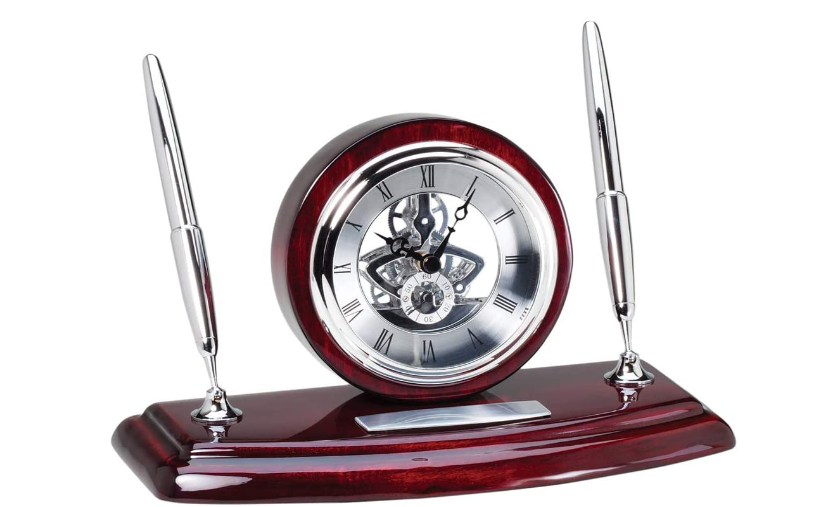 Each doctor has several appointments in any given day which they need to attend to on time; else, they might not seem very professional. You can get a bespoke desk clock to help your doctor be on time for all their appointments.
A bespoke desk clock is a thoughtful gift for a doctor, whether they're commencing their practice or retiring. For instance, you can get a wood design desk clock with an integrated quartz timepiece customized with a message of your choice.
A Bespoke Lab Coat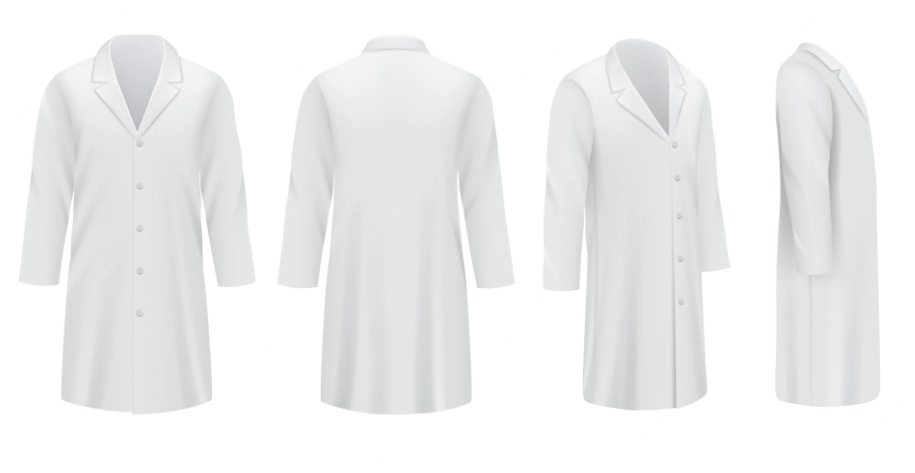 A bespoke lab coat is one of the most thoughtful you can gift a doctor. Why? Because doctors wear them every day as they go about various tasks. The standard white coat represents their hard work in school and while practicing.
While you can gift your doctor a plain white lab coat, you can ensure they love it more by having their name embroidered on the front. When buying a bespoke lab coat for your doctor, ensure that the material used on the coat is durable. When you present this custom gift, your doctor should be beaming with a lot of pride and gratitude.
A Bespoke Pen Set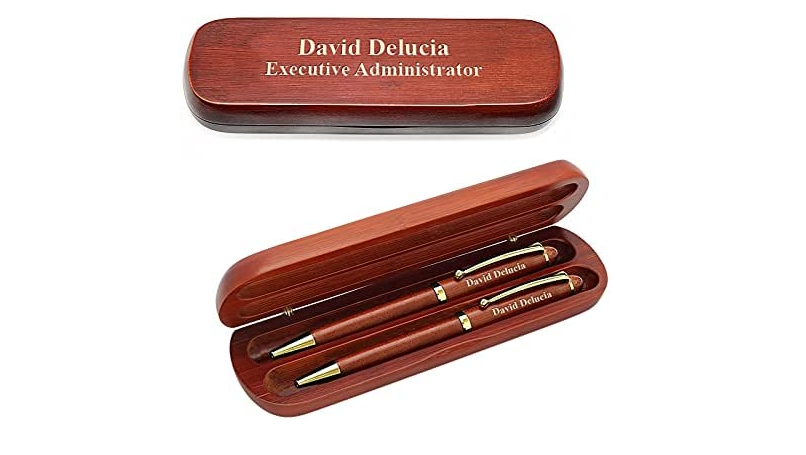 For any professional, a bespoke pen set is always a nice touch. A typical bespoke pen set should have three writing items a ballpoint pen, a roller ball pen, and a pencil.
The wooden keepsake box can be customized, and for your doctor, you can add something humorous like 'A wise doctor once wrote…' Also, you can customize the three writing items with personalized messages on the sides.
A Custom Doctor Bag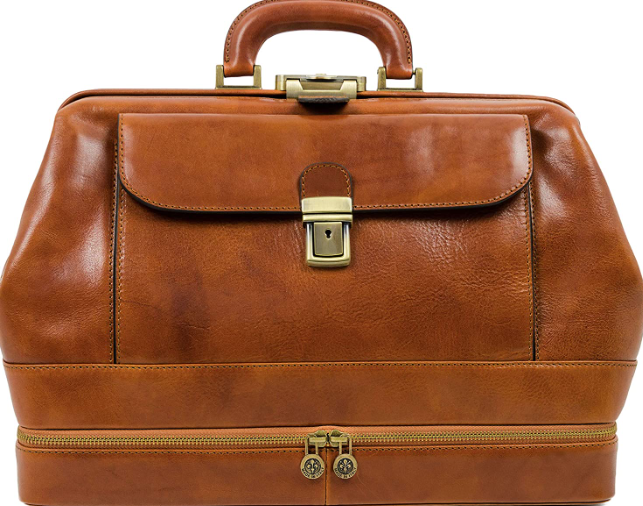 Every doctor should have a functional and sleek bag to carry their belongings. These include formal and casual clothes, doctor scrubs, lab coats, etc. You can get your doctor a leather bag like the Time Resistance Leather Briefcase, which has several small compartments where the doctor can store items like a small first aid kit, stethoscope, etc.
A Custom Travel Mug
Like everyone else, doctors have to take fluids from time to time. You can help your doctor stay caffeinated or hydrated by getting them a bespoke travel mug. Travel mugs are available in different colors, shapes, and sizes to keep beverages hot or freezing cold.
The benefit of a doctor's travel mug is that it's not only useful inside a hospital; doctors can use it to carry coffee or any other liquid from home to work. Most travel mugs are customizable, so you can have the doctor's name engraved on the side.
The benefit of bespoke custom mugs is that they're cheap; you can gift the doctor's entire team and even get a discount when you order them in bulk.
If you want to take your gift to a new level, you can get your doctor a posh mug like the Ember temperature control mug. This mug is one of a kind because the user can set the temperature of what's inside. In addition, it can keep drinks moderately hot for up to three hours. When it runs out of juice, it can be charged using the included charging coaster.
A Pair of ANC Headphones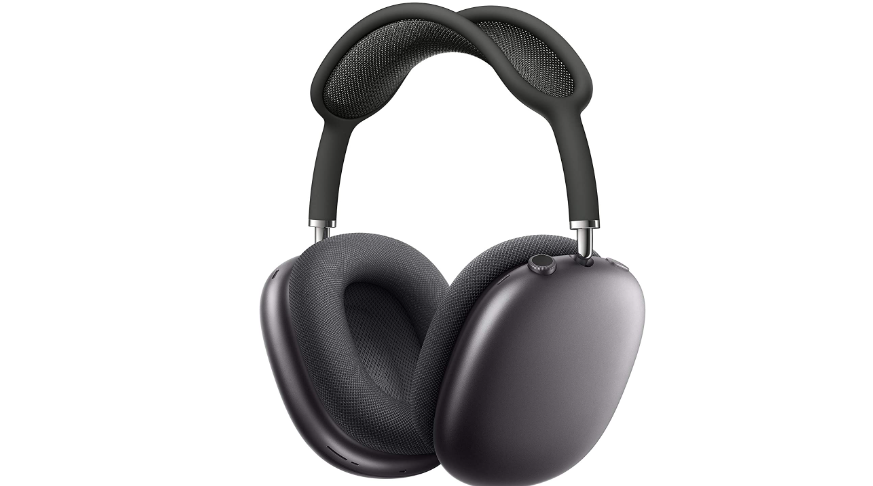 Doctors, like everyone else, love listening to music and educational material like audiobooks and podcasts. As a result, you can get them a pair of ANC (active noise canceling). headphones.
Why ANC headphones? Well, the sound of machines in hospitals can make it difficult to concentrate, so a pair of ANC headphones like the Apple AirPods Max can help doctors concentrate and relax during breaks by blocking the surrounding noise.
Anatomy Coaster Set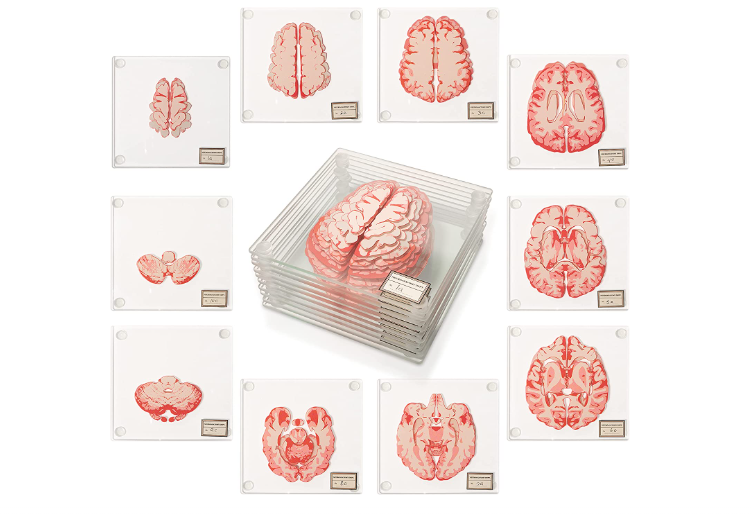 Any doctor would appreciate being gifted an anatomy coaster set to embellish their office. For instance, you can gift them the Anatomic Brain Specimen Coaster Set, which comprises coasters highlighting the various parts of the cranial.
The coasters are made of tempered glass and have rubber feet underneath, meaning they won't slide when something like a cup is placed on top.
Custom Bobblehead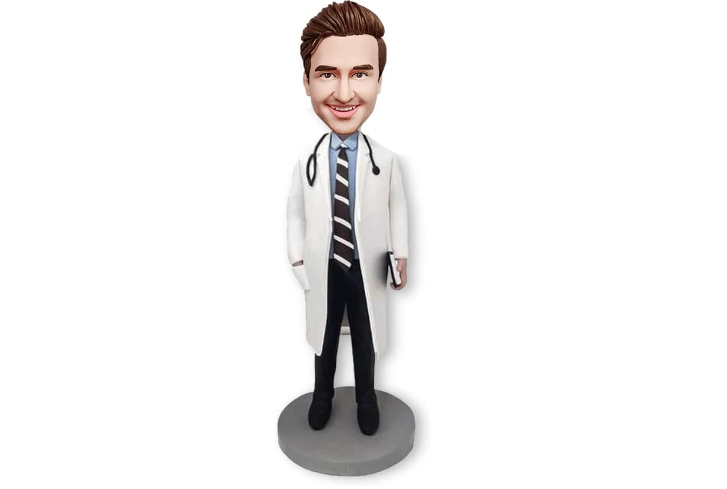 Your gift to your doctor doesn't always have to be something as serious as a stethoscope; you can give them a humorous gift like a custom bobblehead doll.
Bobbleheads like the Custom Bobble are handmade using polymers, and you can get your doctor's photo and have the Booble personalized to look like them. Some of the features captured include their face, hair color, outfit, etc.
Custom Scrubs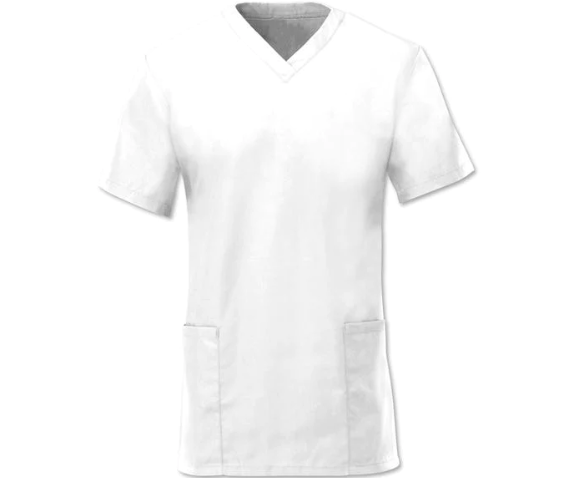 Apart from a bespoke lab coat, you can also get your doctor a custom set of scrubs. Some scrubs issued to doctors in hospitals aren't designed with comfort in mind.
Also, some aren't durable, so you can get your doctor custom ones designed with comfort and durability in mind. You have a variety of colors to choose from; if you don't know the colors worn in the specific hospital, you can get various colors.
Also, decide whether you want to get your doctor stretch or non-stretch scrubs. To make the gift seem thoughtful, have the doctor's name embroidered on the side, including the title.
Custom Stethoscope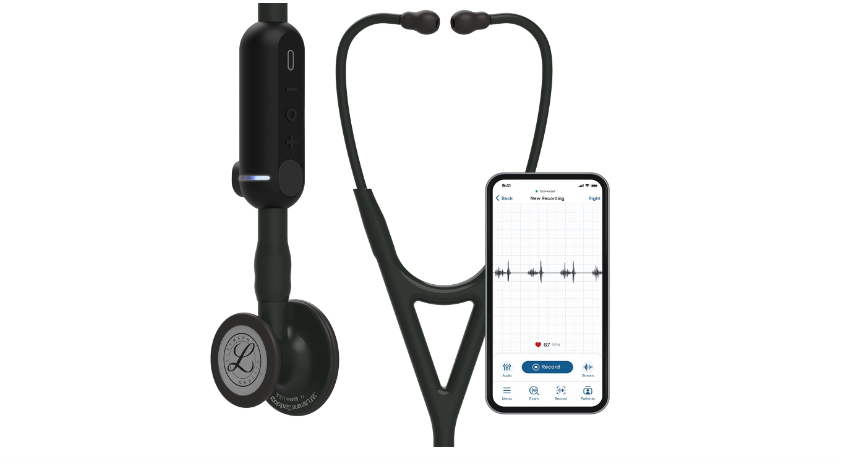 Most doctors will tell you they can do with a new stethoscope even if they already have one. Why do they need more than one? Well, most doctors work in different hospitals, so they can leave one at the main hospital they work in and have another in their lab coat for doing rounds and another in their work bag.
The point is that most physicians need more than one stethoscope, making it a great gift for them. It shows that you care about how they do their work. You can try upgrading your doctor and get them a smart stethoscope like the 3M Littman Core Stethoscope. It offers up to 40x amplification and has ANC (active noise cancellation).
Foot Massage Roller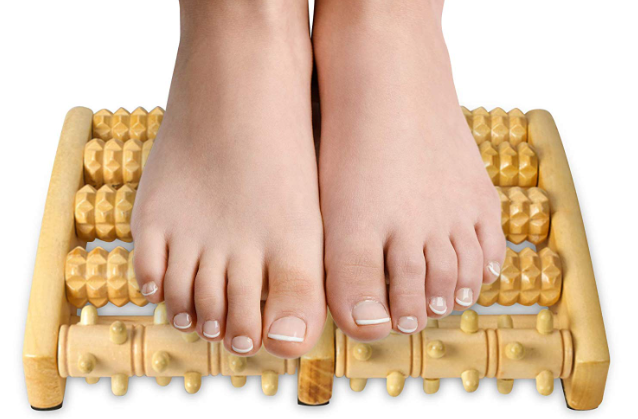 In the spirit of promoting the well-being of doctors, you can also get them a foot massage roller to alleviate fatigue. A good example of a foot massage roller you can gift your doctor is the TheraFlow Foot massager roller.
This device has five rows of rollers in two different types with a curved design that mirrors the shape of the human foot. This curved design improves comfort and helps relieve tension among people suffering from aching heels and muscle fatigue.
High Capacity Power Bank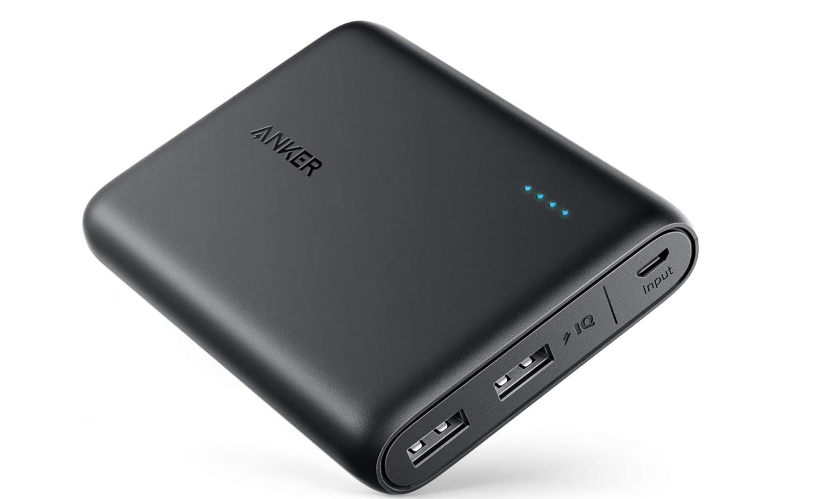 Doctors face device charging difficulties in their day-to-day work. A high-capacity power bank can suit them as they move from room to room, serving numerous patients using a work tablet and calling using their personal smartphones.
One of the power banks that can suit doctors is the Anker PowerCore 13000. This heavy-duty compact device can charge two devices simultaneously and has enough juice to charge smartphones, tablets, and laptops with thunderbolt ports.
It also charges very quickly, thanks to the inbuilt IQ charging technology. Its slim design allows doctors to stash it in their lab coats and move around freely.
Informative Books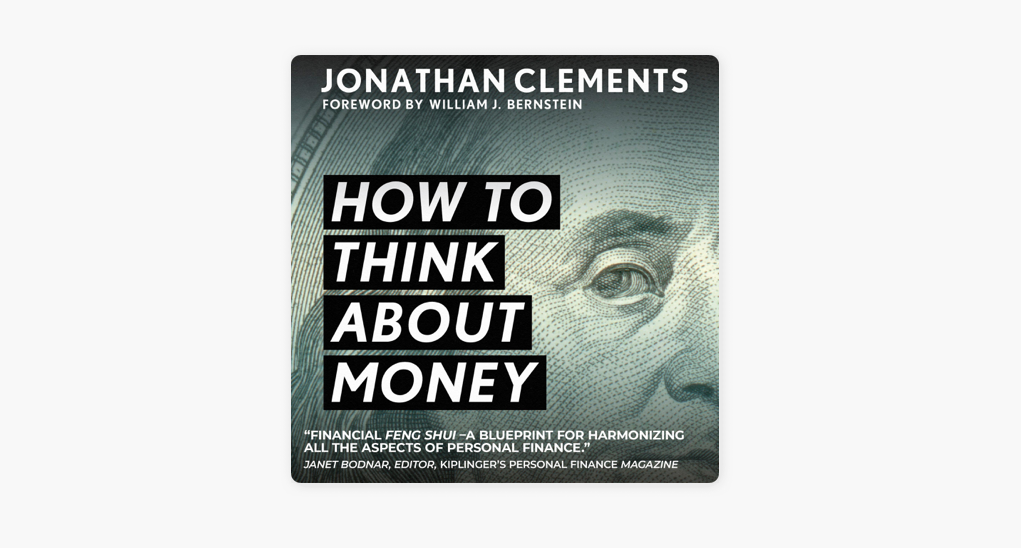 Another way to appreciate doctors is by getting them informative books. You might not know the best books for your doctor with regard to their profession, but you can gift them books revolving around topics such as personal finance for doctors.
For instance, How to Think about Money is a good book for doctors because although the author isn't a doctor, he consulted multiple doctors when writing the book.
Massage Gun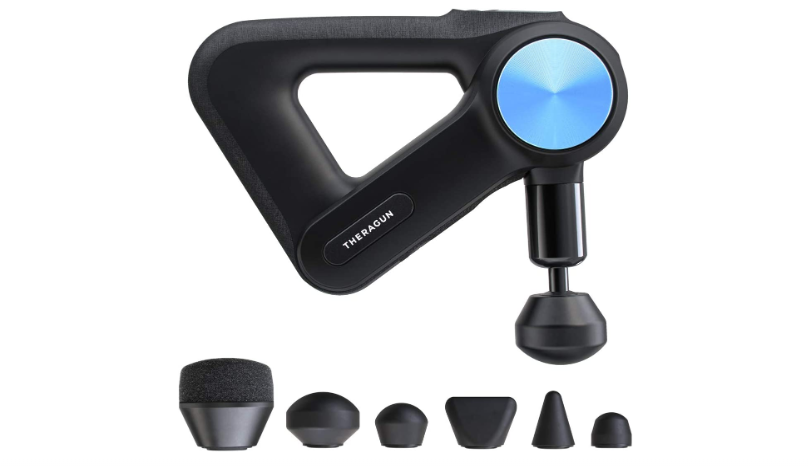 When the weight of everyday life starts to take a toll on the body, it affects both mental and physical health. One of the ways to reduce mental and physical exhaustion is using a massage gun. The best massage guns, like Theragun Pro, help ease muscle fatigue and can hit all the body's trigger points, improving mental health.
Therefore, you can gift your doctor one of the best massage guns. Massage guns might look extreme, but they're super effective in bringing tired muscles back to life. This isn't a gimmick, as some people may assume; it's a science-backed technology device that helps improve blood flow throughout the body and loosens tight spots.
Medical Compression Socks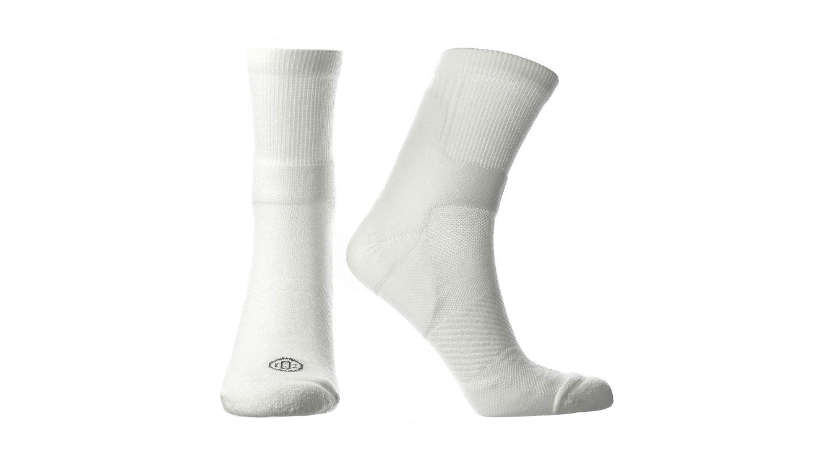 Medical practitioners like doctors do rounds on various hospital floors and stand for long periods. If the doctor is a surgeon, they stand even longer when performing operations.
Therefore, if your doctor is like most doctors, they most likely stand or move around for a large portion of their day. As a result, they can experience fatigue and/or pain in their feet hence why they need a good pair of compression socks.
For instance, you can buy them the Doctor's Choice Compression Low Calf Crew Socks. They're comfortable whether the wearer is standing, walking, or sitting down. Also, they're antimicrobial, meaning the wearer won't have to deal with smelly feet.
Orthotics Optimized Insoles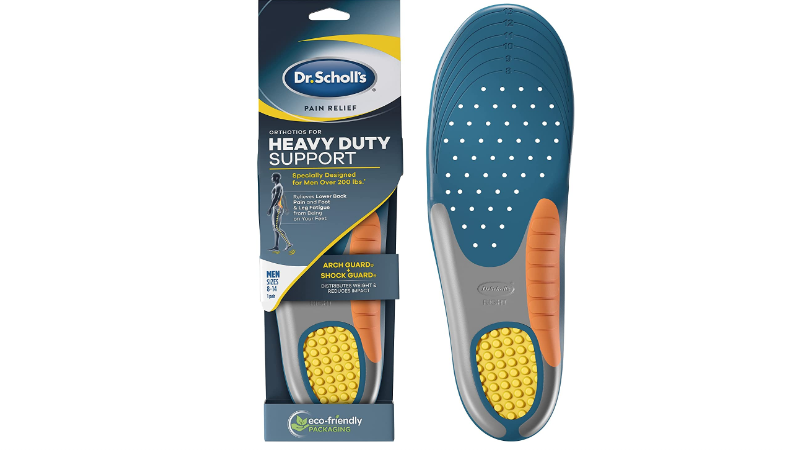 Doctors are on their feet a large portion of their day, which can cause a lot of stress on their bodies. As a result, they need to optimize their work wardrobes to enhance comfort. To help them do this, you can gift them orthotics-optimized insoles.
This is a thoughtful gesture because it shows you care about their comfort and health. Insoles like the Dr. Sholl's Relief Orthotics are designed to last. They also offer impressive heel cushioning and recoil, reducing the adverse effects feet would otherwise experience.
The result is less exhaustion and pain with a lot of comfort for the doctor. What's more, Dr. Sholl's Relief Orthotics insoles have antimicrobial odor resistance, so the wearer shouldn't be bothered about smelly feet when they remove their shoes at the end of the day.
Smart Watch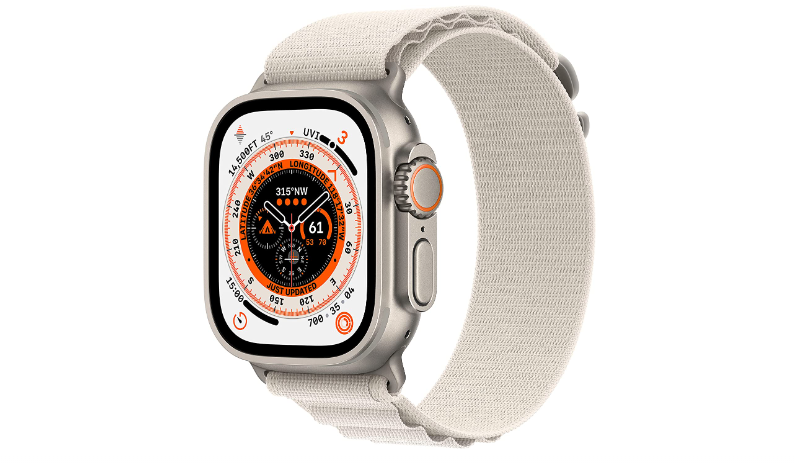 Another way to appreciate your doctor is to get them a smartwatch. There are many smartwatches out there, but perhaps the best one is the Apple Watch. Doctors love the Apple Watch because it quickly offers them information throughout their busy schedules.
In addition, the Apple Watch tracks their heart rate and movement, giving them vital health insights, something all doctors appreciate. Apple Watches are compact, sleek, and sturdy, meaning anyone can wear them.
In addition, each watch is customizable thanks to the various swappable bands available. Also, the watch faces can be changed in the settings to suit the wearer's preferences. If possible, get them the latest ones like the Apple Watch Series 8 or the Apple Watch Ultra.
Smart Workout Bike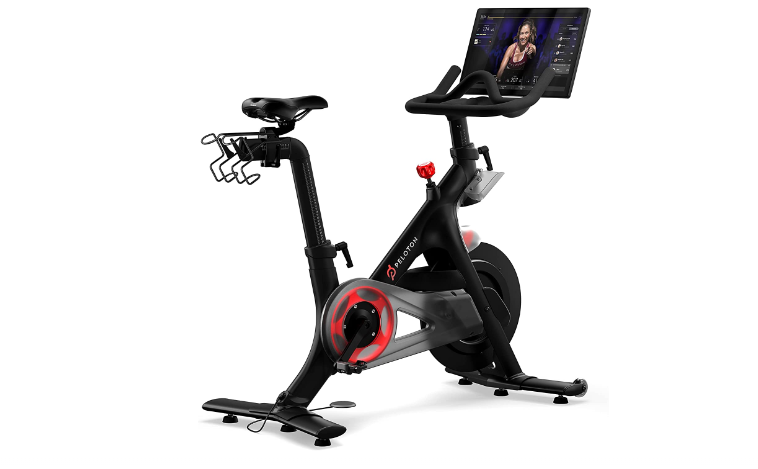 If money is not a problem and you know your doctor loves working out, you can get them the Peloton Smart Workout Bike. The Peloton bike is a comprehensive workout device and a good investment for mental and physical health.
It makes a good gift for doctors because they have very busy schedules and might not have enough time to go to a gymnasium and work out effectively.
The Peloton bike is also visually appealing thanks to its smooth curves and edges, meaning the doctor can use it to work out in their bedroom, lounge, and even office. Combine this bike's power with Peloton's workout streaming service, and you have an all-rounder.
In conclusion, these are some of the gifts you can give your doctor, whether they're active or retiring; they will mean so much to them. Therefore, decide what the budget of the gift should be to help you decide which one to buy for them.
See Also
Best Baby Shower Gifts for Girl